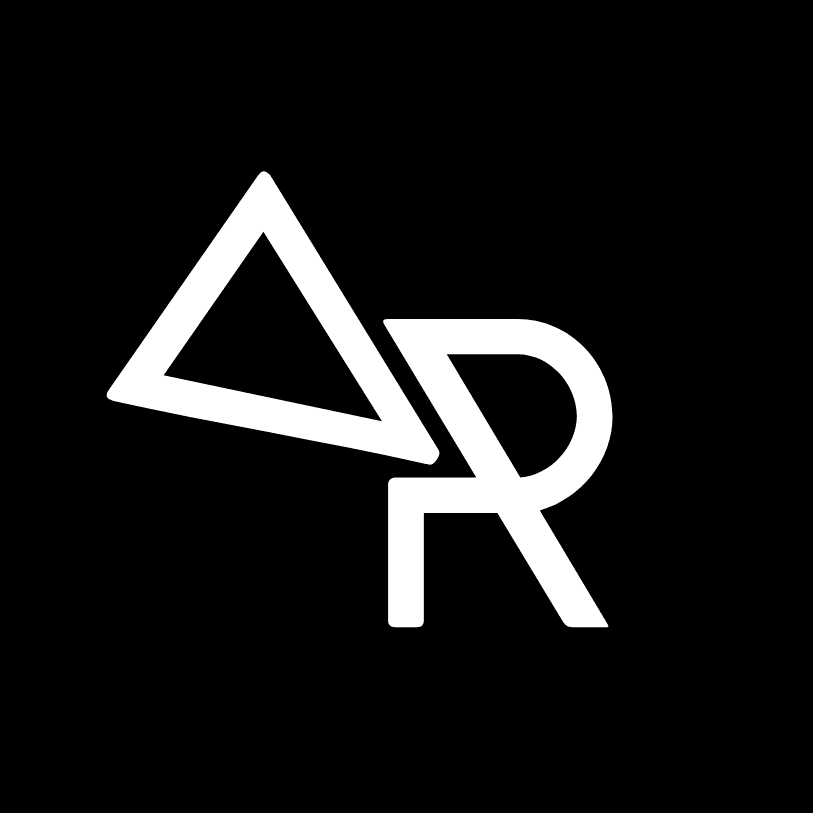 We aren't just a radio, we're more liberated
Anti Radio started its activities on April 7, 2022.
Anti Radio is the opposite of conventional radio. Remember when you used to broadcast FM waves at home, and you knew there were only a few selected songs that kept playing over and over? And to find a song you really wanted to listen to, you had to endure all the commercials and annoying DJs. Platforms like Spotify and Apple Music analyze users' listening preferences and create personalized playlists based on their choices. As a result, you end up stuck in a loop of the same music genres, and to enjoy all the songs you come across, you have to pay a certain amount.
Anti Radio offers a solution for listeners - discover all musicians from retro to modern without any annoying ads or pre-determined playlists. You can even create your own playlists here, and the power is in the hands of the listeners.